If silk ties are too formal for your taste, this new collection is perfect choice.

Cotton floral ties are usually pretty popular during wedding season but you can easily wear them all year long. Fresh patterns are great way to bring new element into your wardrobe and upgrade your everyday look. You can choose your favorite from selection of ties, bow ties, ladies ties, pocket squares and cufflinks.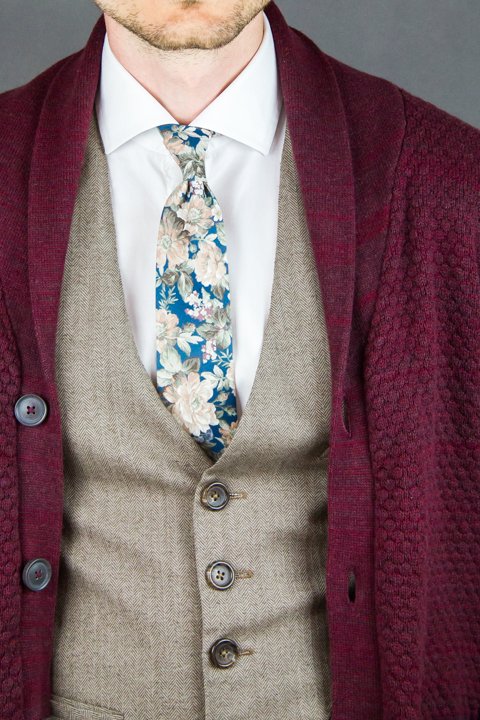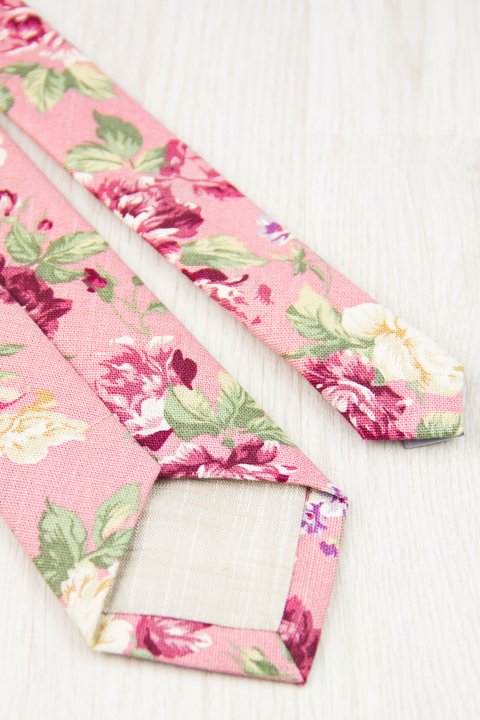 HOW TO WEAR THEM?

✔ WITH BASIC PLAIN SHIRT FOR SIMPLE AND CLEAN LOOK

✔ FOR GROOM WITH BLUE, GRAY OR BEIGE SUIT

✔ ADD A POCKET SQUARE THAT MATCHES ONE OF THE COLOURS FROM THE TIE

✔ DURING FALL AND WINTER WITH JEANS AND SPORT JACKET

✔ WITH SUSPENDERS FOR CASUAL STYLE WEDDING

​
Ladies ties will take your office look to another level.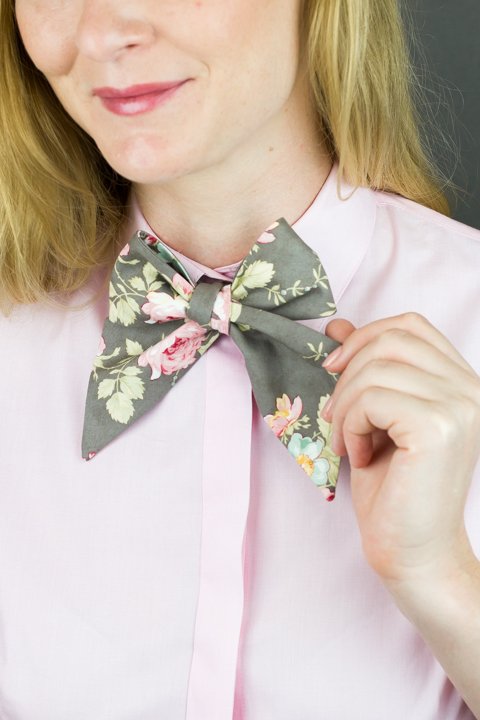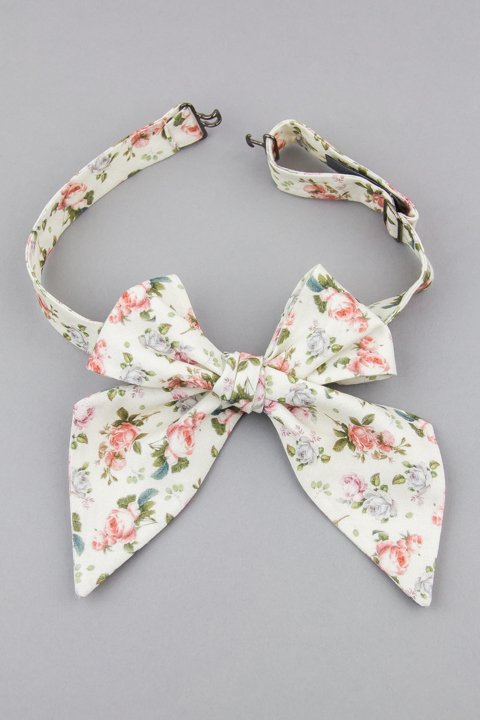 ​